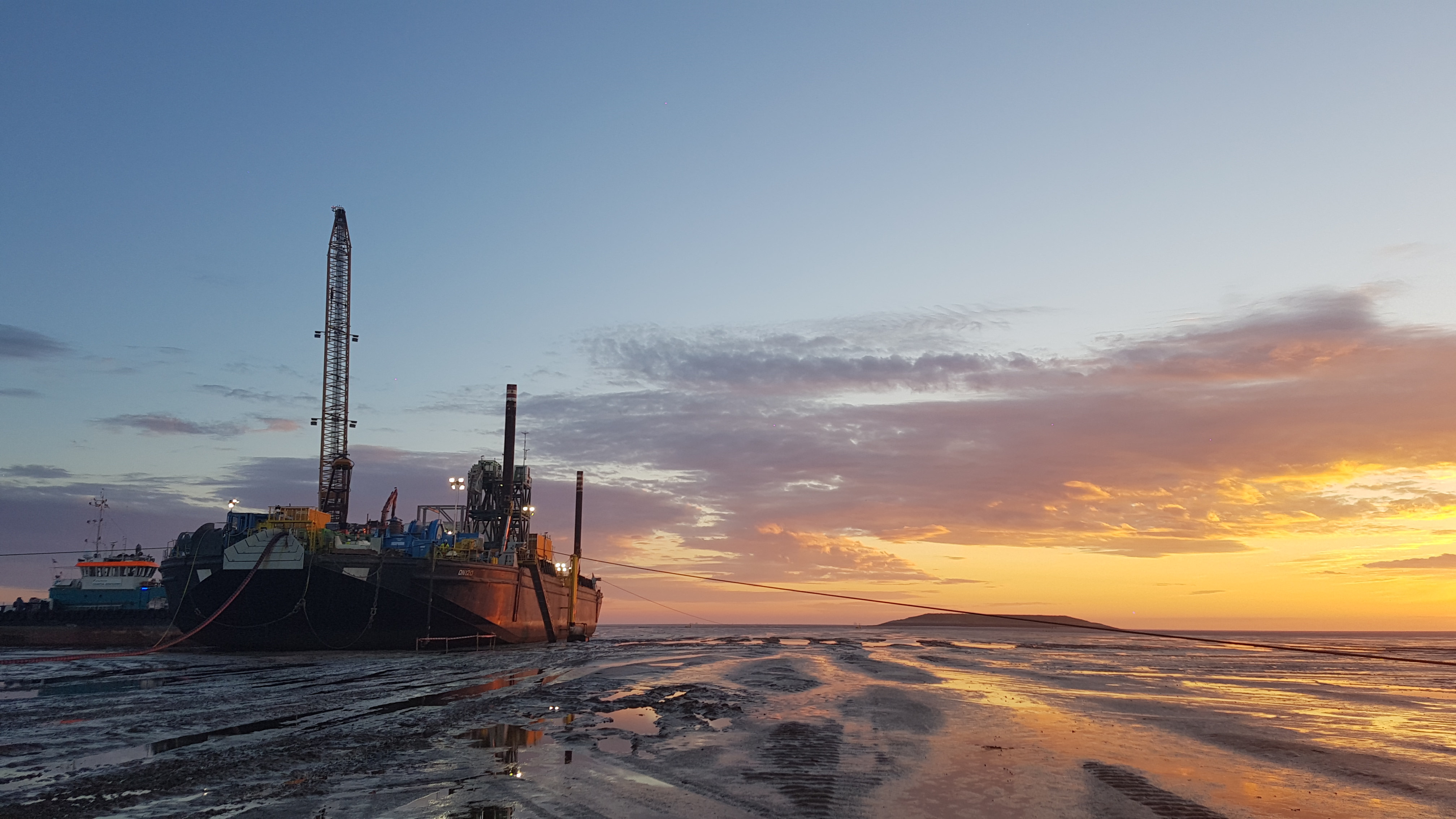 Moseley Marine Services (MMS) has worked in the offshore construction industry for over thirty years, in both Offshore Wind and Oil and Gas.
1990 – 2009 Offshore Operations
In 1990, Justin started in the Merchant Navy as a Deck Cadet and culminated in 2009 as Chief Officer/Senior DPO/Barge Master with a Class 1, Master Mariner certificate.
During his time at sea Justin worked globally on a variety of operations. These included, but were not limited to:
Cable Installation
Diving

Saturation
Surface Supplied

ROV
Pipelay
Trenching
Drilling

Lateral Wells
Core Sampling

Geophysical
2009 Onwards – Offshore Wind
Since 2009, Moseley Marine Services has focussed on the offshore wind sector. MMS has been working within the marine operations domain and specialising in consultancy and project management in cable installation, reapair and remediation works. Clients have included operators, contractors and marine warranty providers and has supported projects throughout all lifecycle phases of development, construction and operations.
MMS has taken the lessons learned from each project stage and when delivering services considers this from a holisitc perspective to provide the best value and support to clients.
Supported Projects
Construction Phase
Greater Gabbard Wind Farm (Marine Coordination, Client Representation, vessel selection and appraisal)
Teeside Wind Farm (Marine Coordination)
Race Bank (Export cable installation)
Gemini (UXO operations)
Western Meerwind (foundation steel installation)
Vessel Assurance
Operations Phase
Hornsea 01 export cable strategy
Race Bank inter array cable repairs
West of Duddon Sands cable repairs
London Array cable repairs
London Array CPS remediation
Block Island cable repairs
Development of framework agreements with cable testing and termination providers
Development of framework agreements with marine contractors
Development Phase
Export cable route feasibility studies
Export cable landing fesibility studies